NOOR: The Divine Light
The ray of light which makes it's surrounding more beautiful and incredible.
At NOOR, we create pieces which are timeless and unique. Our work speaks distinctively of India and its heritage – it tells unheard and forgotten stories from the past, which remain relevant and continue to define our values. Honesty and purity lie at the heart of everything we do.
We have always drawn inspiration from the rich history of craftsmanship in Jaipur. Through trusted relationships with local craftsman, we're able to combine modern design with traditional quality and techniques. Our pieces are designed to last, remain very affordable and accessible. NOOR makes an ordinary look extraordinary.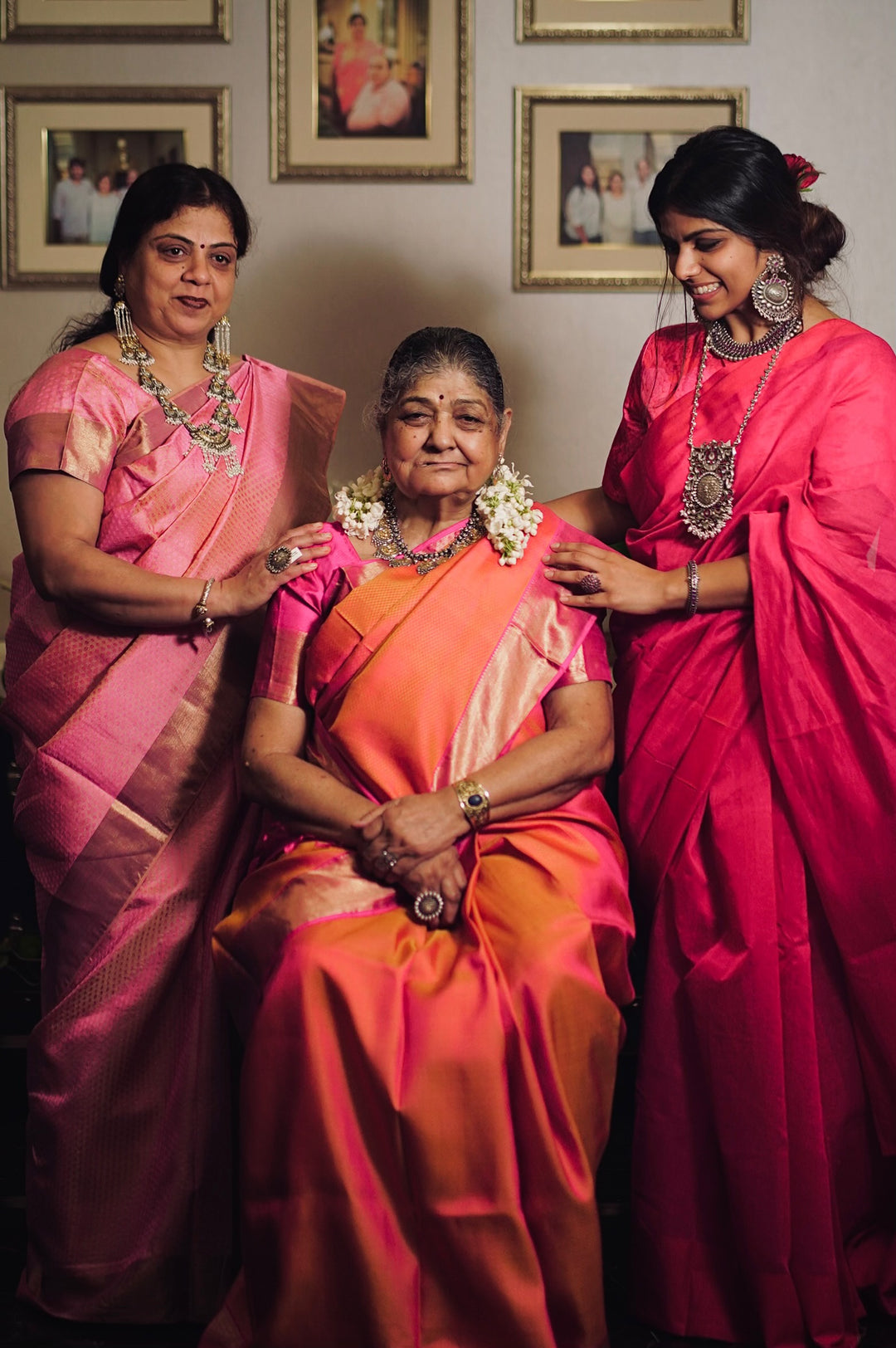 From where it started…
"My first memories of interacting with jewellery are the long evenings I spent as a kid at my father's 10x20ft shop in the busy streets of Johari Bazaar. I accompanied him to various factories and workshops where the jewellery was produced – the processes of moulding metals, carving intricate patterns, applying the final coating were very interesting to me. I remember pestering the artisans with an endless stream of questions and suggestions, to the extent that, at times, they would ask me to leave them alone with their work!
The routine of jewellery making was embedded in my imagination very early and I loved every part of the process, and the aesthetics, you can say were kind of injected into my soul and blood. Growing up, I saw my mother and grandmother wear beautiful pieces of silver jewellery on festivals and other occasions. Their taste was simple and classic which can never grow old. It was kind of difficult to not be inclined towards this timeless craft of jewellery making. 
History was the major subject in my schooling days, it kept me rooted to the past especially to the Mughal Period. It gave me an endless inspiration and inclination towards jewellery and this versatile metal 'Silver'. When women and girls dress up or even in their daily routine, I believe they should have the freedom to feel a sense of royalty and satisfaction, I find motivation in providing this sense of freedom through my work and all our jewellery is an embodiment of that sensibility"
- Saloni Parasrampuria, Founder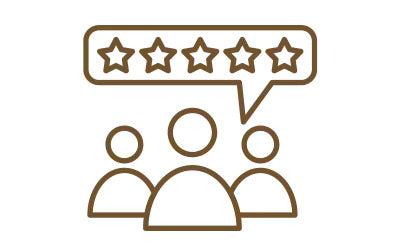 2000+ Happy Customers
2000+ happy customers worldwide. Quality handmade products with exceptional service, we take pride in our reputation.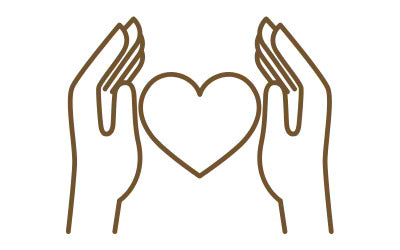 Made with love
Discover our unique handmade products made by ethical artisans. With love and care, they ensure beauty and quality in each item.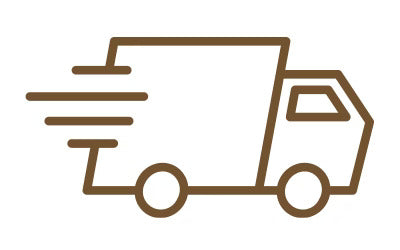 Pan India Free Shipping
Quality products with free pan-India shipping. Accessible to all, no matter the location. Shop with ease.